Take Online/In Studio Analysis
Know your Running Form
Improve your Running Form
Run Efficient & Faster
Prevent Injuries
At Run Mechanics, we help runners with holistic awareness of their running. We offer insights to improve running form, posture, and mobility, to reach optimal running performance.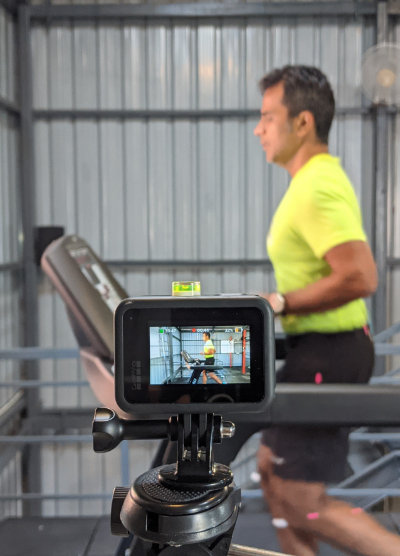 What we do
We are runners and understand the nuances of running. You can choose to visit our studio for advanced in-person analysis, or opt for convenient online video analysis.
Frequently Asked Questions
Why is running form important?
Reach optimal running performance
Gain awareness of your running
Better running efficiency
Improves endurance
Reduce impact forces on joints, and prevent injuries
Contact Us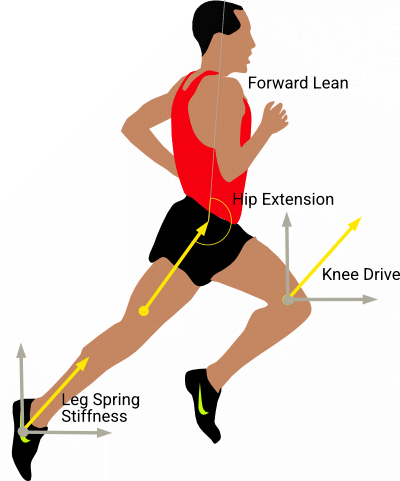 Visit Our Studio
Book an appointment with us
The whole session of running form analysis takes ~30 minutes
Details will be sent to you about prerequisites, once your appointment is confirmed
Please see FAQ for more details
Contact Us
CrossFit ZOH, 446, 17th Cross Road, Sector 4, HSR Layout, Bengaluru, Karnataka 560102

P: +91 96636 10444