Run Insync!
Where Science Meets Stride!
Elevate Your Run with Expert Analysis
Stride Right, with Insight!
Unveiling our state-of-the-art Running Form Analysis Studio, now in collaboration with Insync Physiotherapy and Rehab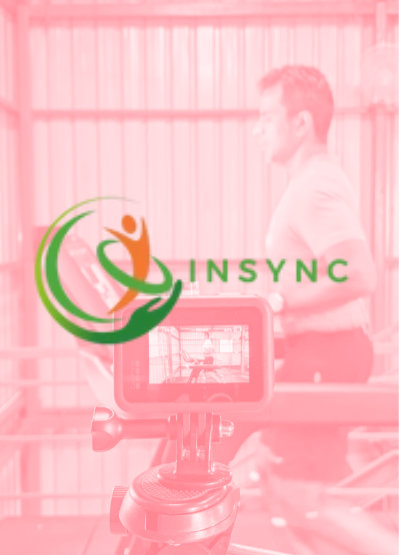 How can we help you?
Our studio is equipped to capture every nuance of your running form from multiple angles. Combined with our bio-mechanical analysis, and our expertise of running gait, we offer a comprehensive breakdown of your stride, foot strike, joint angles, imbalances, and more.
But we don't stop at just analysis. In partnership with Insync, we interpret this data to provide actionable feedback tailored to your unique bio-mechanics. Whether you're a seasoned marathoner, a budding runner, or someone just starting their running journey, our combined expertise ensures you get the most out of every step.
Set up an appointment
Book your session today RunMechanics @ InSync, Whitefield!
The whole session of running form analysis takes ~30 minutes
The analysis will cost ₹ 3500
Details will be sent to you about prerequisites, once your appointment is confirmed
Contact Us
642/607, 3rd floor, MCC Chambers, opp. Virginia Mall, Whitefield Main Rd, Varthur Kodi, Bengaluru, Karnataka 560066

P: +91 63609 19470