Our Story
It's a good story, so get yourself some coffee. It began in 2018, when we wanted to prepare for the marathon training and understand our running form. We looked out for accessible technology and experts who could help us, however accessibility and affordability did not go together.

Thus, we started by analyzing our form, functional movements, muscle strength by taking our running videos. The word went out and soon we started working on our running friends. As our friends started sharing their feedback on improvement w.r.t their running form and in turn helping to improve their performance, we were encouraged to learn more about running form analysis and got ourselves certified.


Looking back at our own experience and the lack of access to running form analysis, we further invested in hardware, and software, which aided us to advance further.


Now comes the middle of the story, we want to create a space for runners, where they can get to understand their running, improve & meet their running goals. Thus, Run Mechanics is born. We equipped the studio with the best hardware, software, and expertise.


We believe self-awareness of running is the first step to improve our running and perform better.

Help every runner get a complete awareness of running form
Understand limitations in their running mechanics and restrictions in movement
Offer insights on running form improvements

This is done through state of the art technology, consumable analysis and in an accessible manner

RunMechanics is not a medical practice, we are runners who love running, continuously explore this space and enable fellow runners to reach their optimal performance.



Meet our team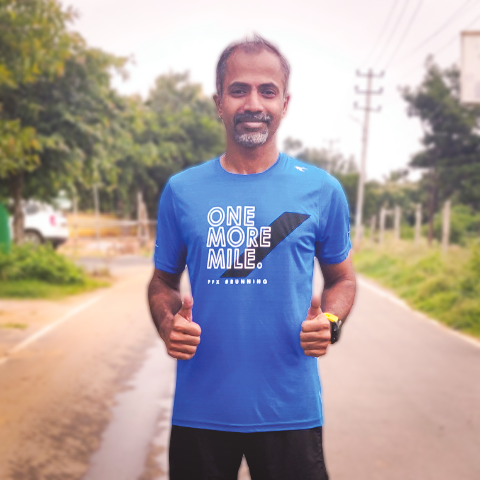 Aravind Ajad Yarra
Aravind is a techie, marathoner and loves all things at the intersection of technology and running. His interest to explore the science of running, and human movement led him to certified as a running form analyst. Aravind is a CrossFit Level 1 Trainer. His goal is to bring the best of running science and technology has to offer to everyday runners.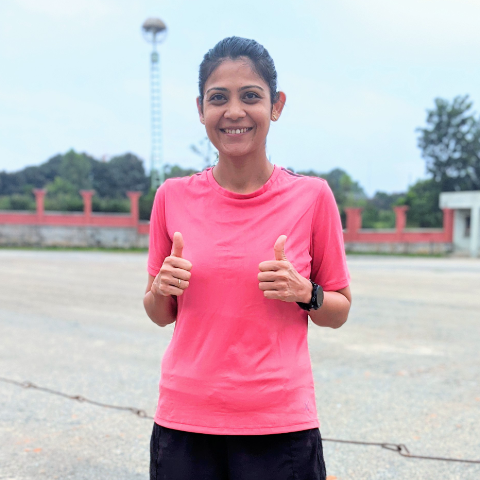 Aditi Pandya
Aditi is an Interpreter of Biomechnics, an athelete and a marathoner. Her journey in sports is a long one and thus there have been instances of injuries, and recoveries. In the due course, she got certified as a running form analyst. Apart from participating in marathons, she loves interpreting data and making it consumable for end user.